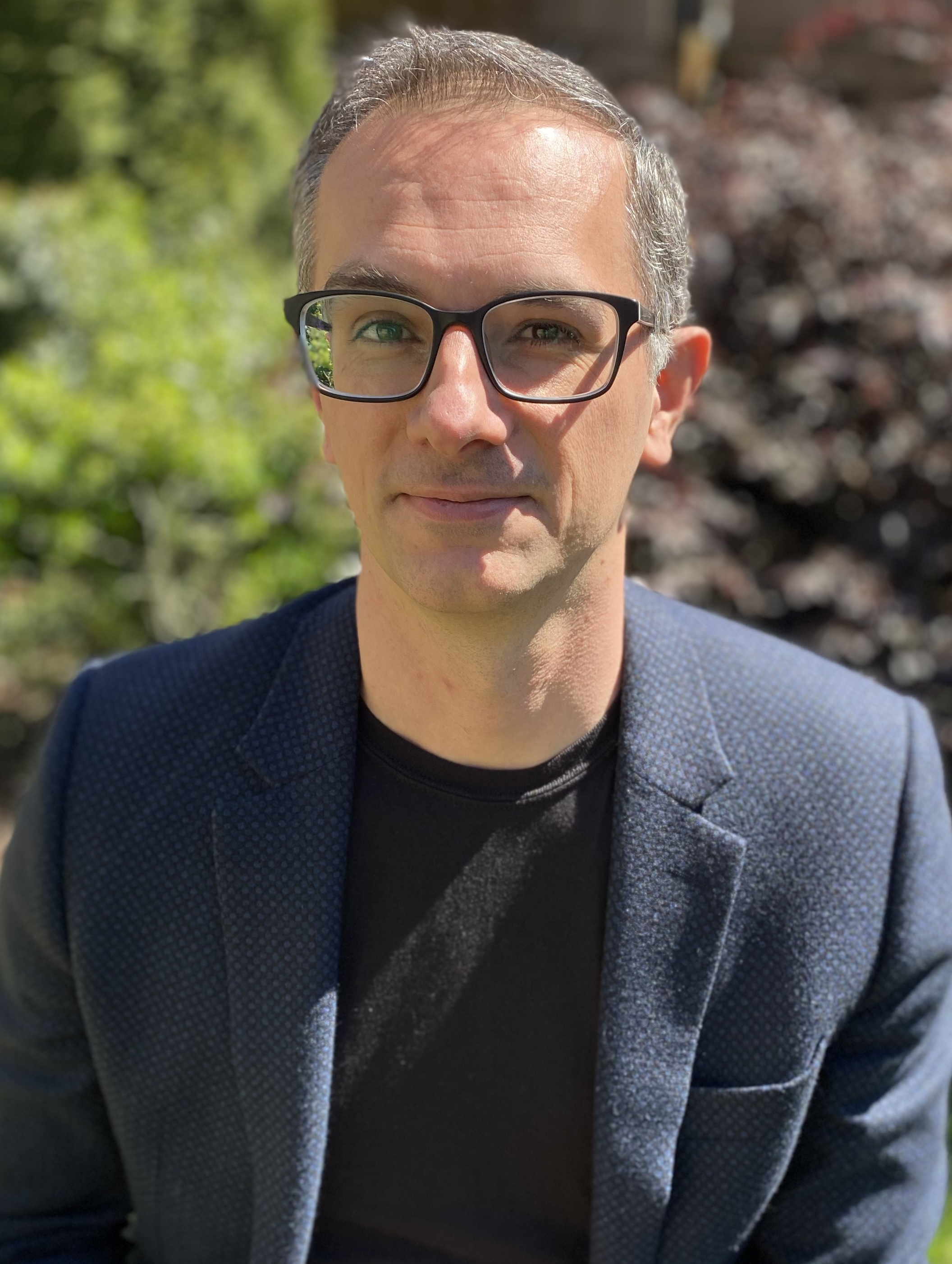 I am Associate Professor and Director of Graduate Studies for the PhD Program in the Department of Epidemiology at the Rollins School of Public Health, Emory University. I have a PhD in Epidemiology and Biostatistics, with expertise in causal inference, machine learning, and artificial intelligence methods. Substantively, I leverage this expertise to answer questions related to a number of different areas, including reproductive and perinatal epidemiology, nutritional epidemiology, and the social determinants of health.
Projects
Compliance Adjustment in the Effects of Aspirin on Gestation and Reproduction (R01)

The Effects of Aspirin in Gestation and Reproduction (EAGeR) study was a randomized trial of low-dose aspirin to prevent miscarriage and promote live birth. Complex longitudinal data were collected in this trial, and we are currently using a range of methods to estimate per protocol effects, adjust for measurement error, and to transport the estimated per protocol effects to a more representative population.